Free Art Programs!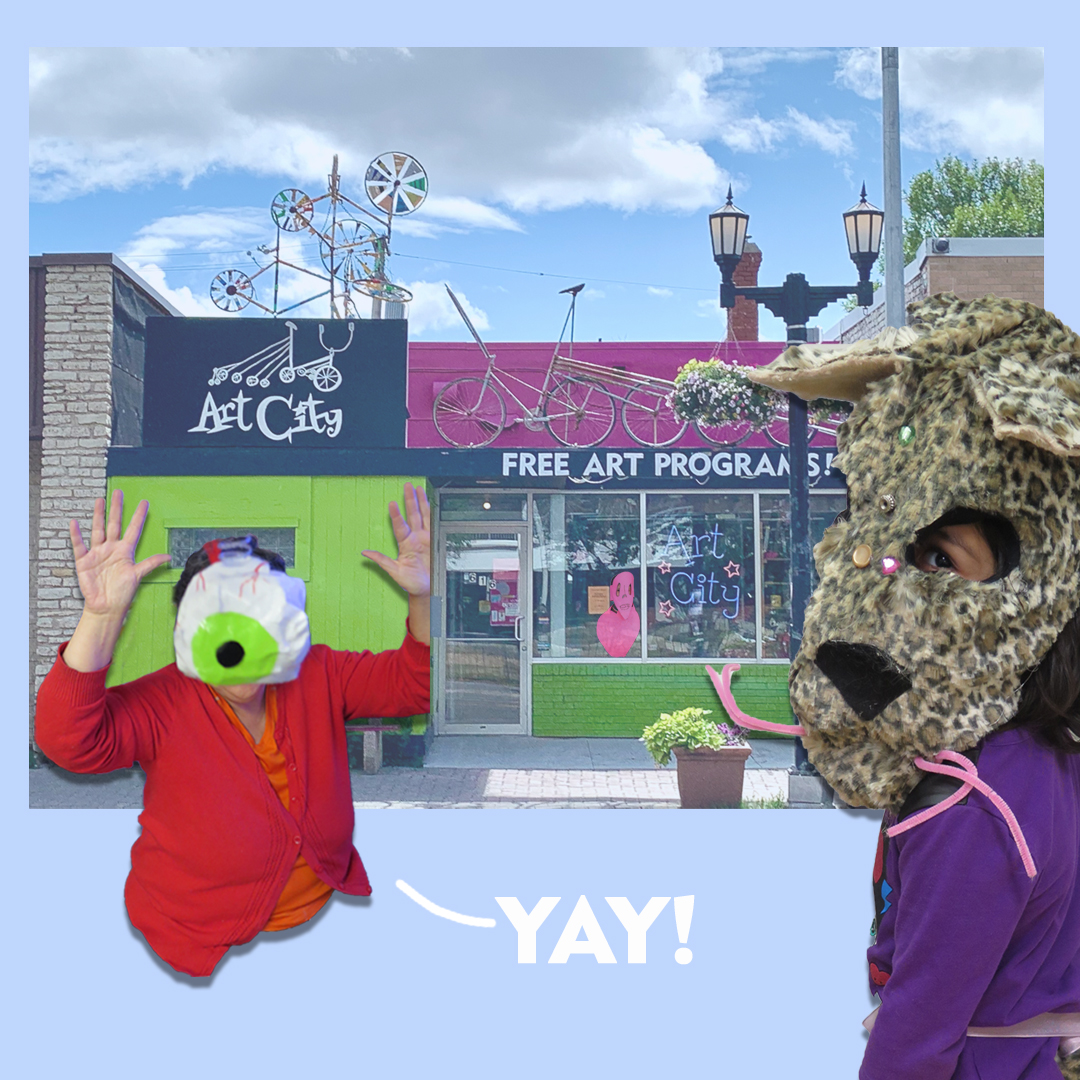 Hours
Monday to Friday 3:30 pm to 7:30pm
616 Broadway

Free art programs for people of all ages!
No need to register, just drop-in!

Healthy Snack served everyday and all art supplies are provided.



Safety
Masks are provided and mandatory to wear for anyone 8 years old and older. We ask you to observe physical distancing while in the studios.
If any of these meassures present a barrier for participation, please call us at 204-775-9856 so we can provide you with alternatives.

Access Information
The main studio is a ground level entrance with no stairs. There are two gender neutral washrooms, one on each floor. The main space washroom is wheelchair accessible. There are stairs leading to the basement where Ceramics, Film Photography, Drawing Club and Painter's Lab run.
2SLGBTQA+ friendly space.
DETAILED PROGRAMMING CALENDAR:
Special Programs Schedule
These programs happen at the same time as the main studio program.
Mondays: Film Photography with Natalie Baird
Tuesdays: Ceramics with Elise Nadeau, Digital Art with Colby Richardson
Wednesdays: Ceramics with Elise Nadeau
Thursdays: Drawing Club with Margaret Glavina
Friday: Indigenous Art with Kiana Fontaine and Justin Bear, Painter's Lab with Gabrielle Funk