Free Art Programs!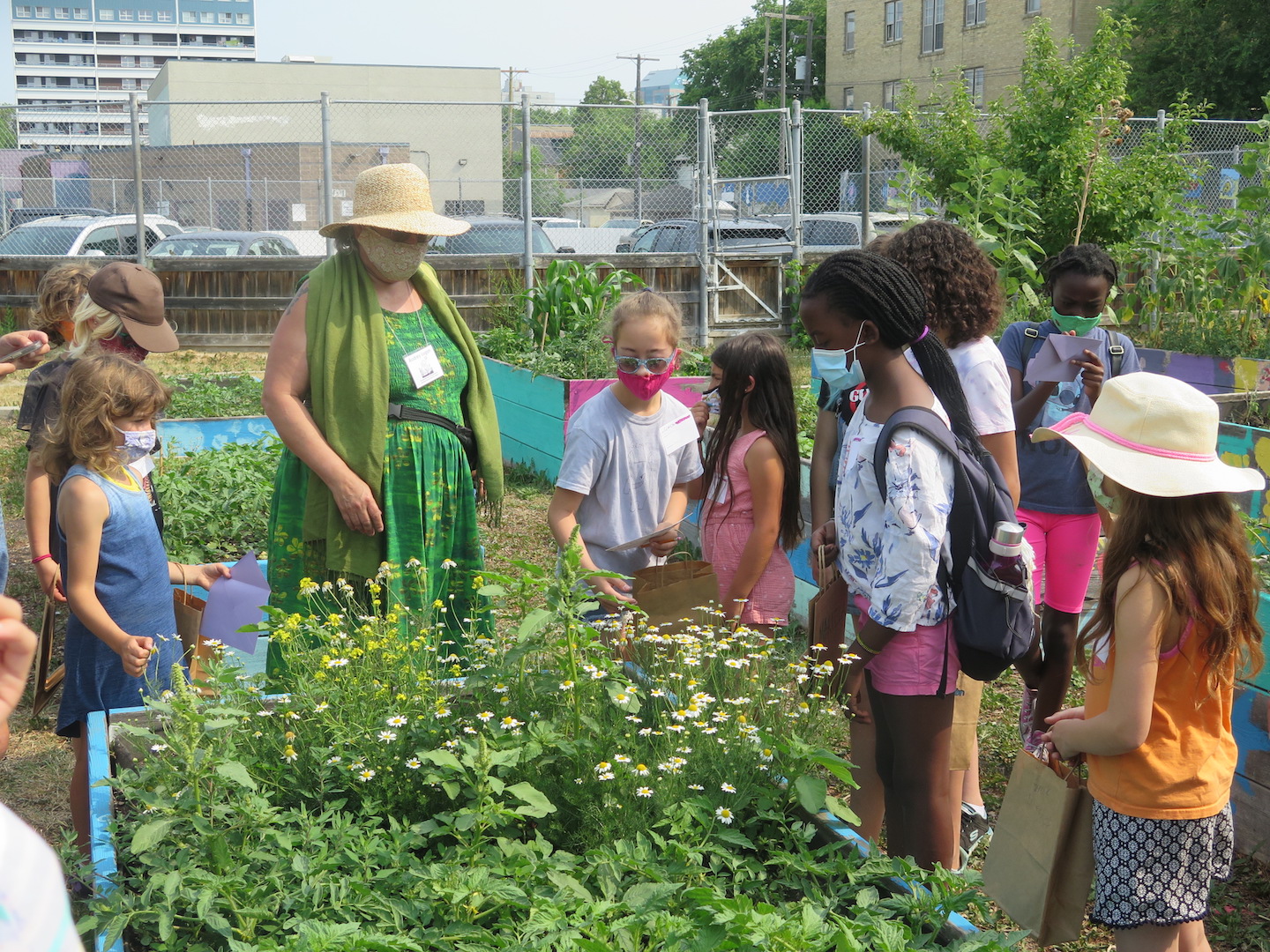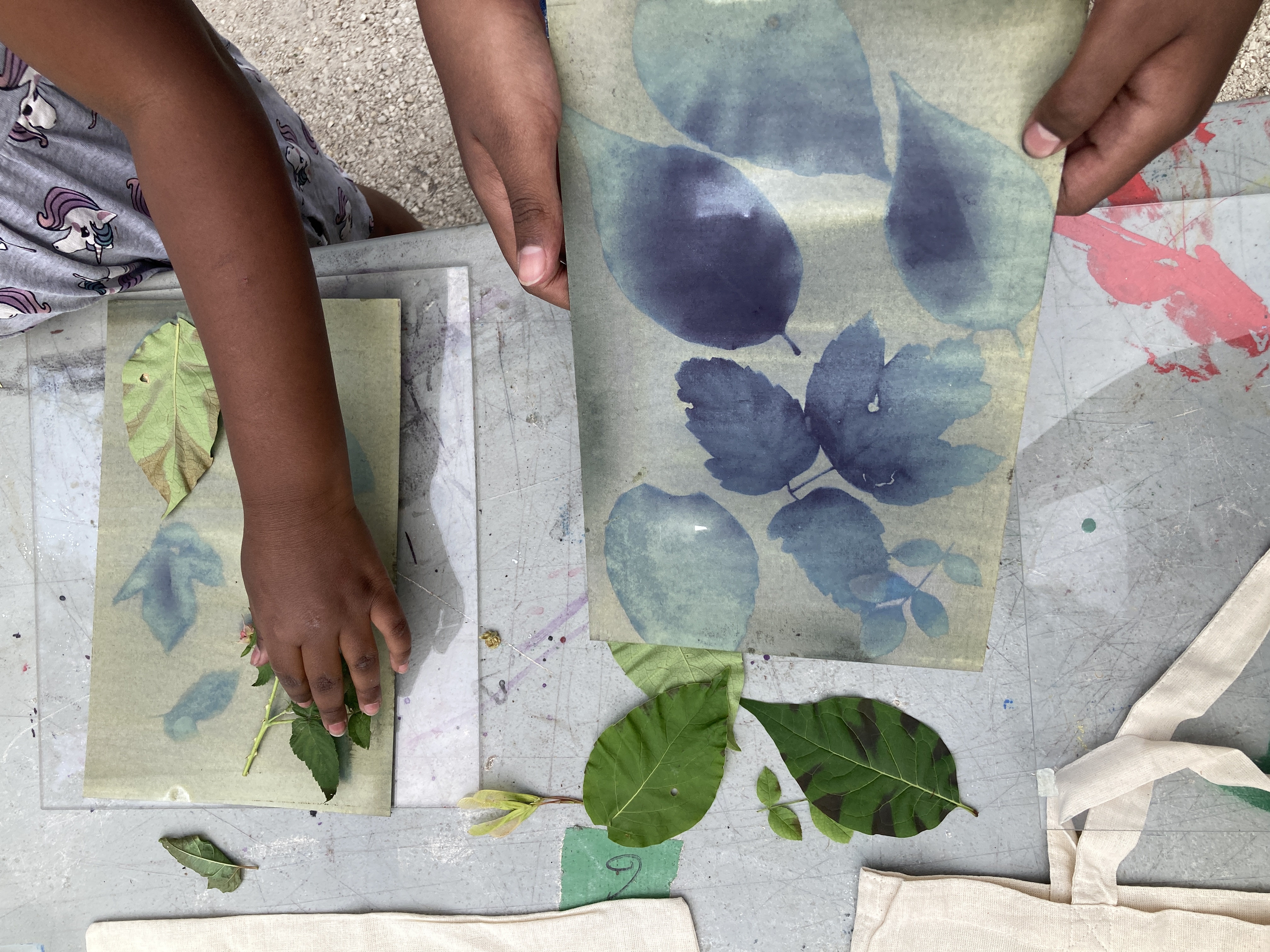 Hours
Monday to Saturday
3:30 pm to 7:30 pm
616 Broadway

Free art programs for people of all ages!
No need to register, just drop-in!

Healthy Snack served everyday and all art supplies are provided.
STUDIO PROGRAMMING CALENDAR
December 2022: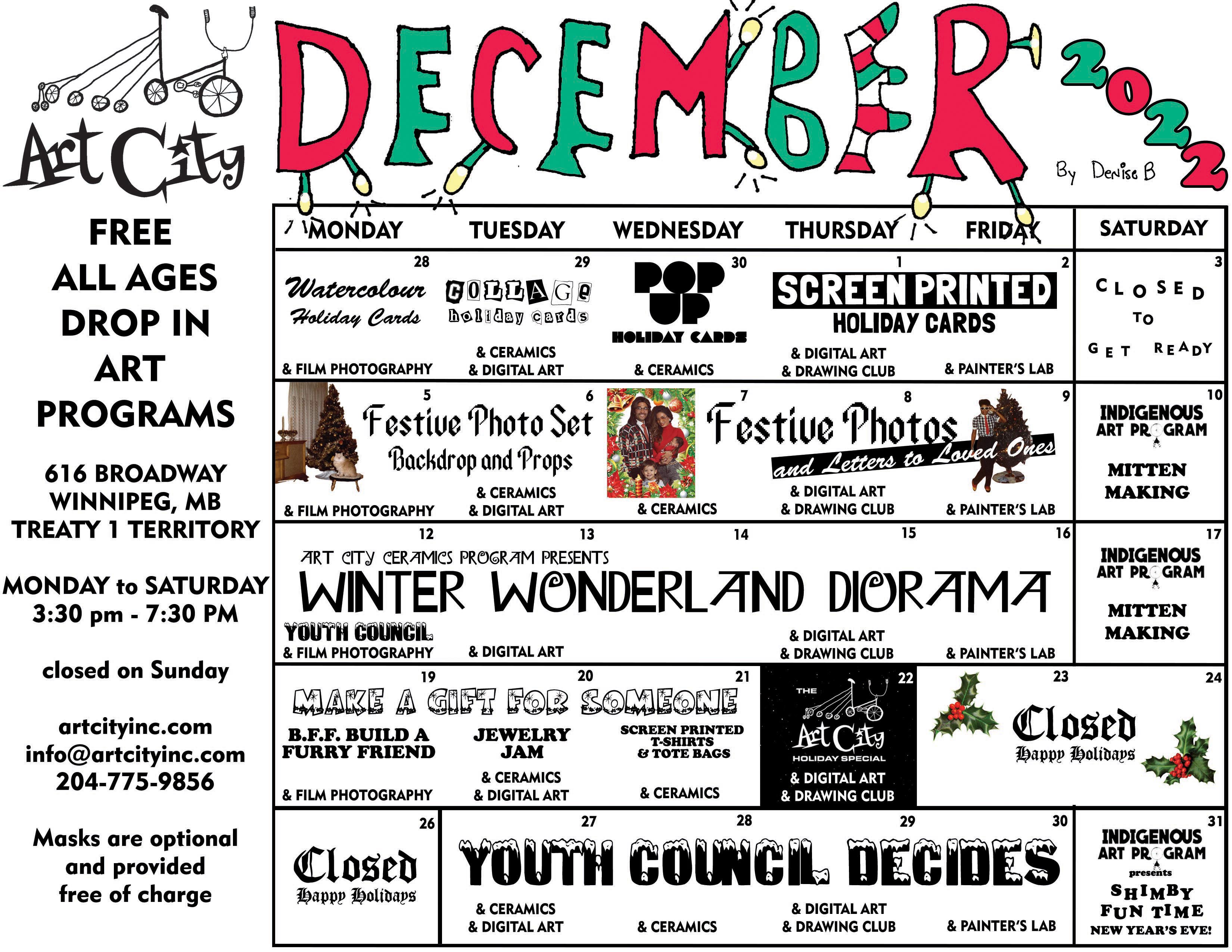 Register for Indigenous Art!
Saturdays 3:30 to 7:30

Special Program Schedule: 3:30 to 7:30 daily

Film Photography - Mondays
Ceramics - Tuesdays and Wednesdays
Digital Art - Tuesdays and Thursdays
Wednesday: Ceramics
Drawing Club - Thursdays
Painters Lab - Fridays
Indigenous Art - Saturdays (register today!)



Accessibility Information

The main studio is a ground level entrance with no stairs. There are two gender neutral washrooms, one on each floor. The main space washroom is wheelchair accessible. There are stairs leading to the basement where Ceramics, Film Photography, Drawing Club and Painter's Lab are held

2SLGBTQA+ friendly space.