IMPORTANT NOTICE:
Check out these art ideas to try at home:

Click

HERE

for FREE, COOL AND FUN Digital Art at Home Resources!
Click

HERE

for A Drawing Challenge from Margaret!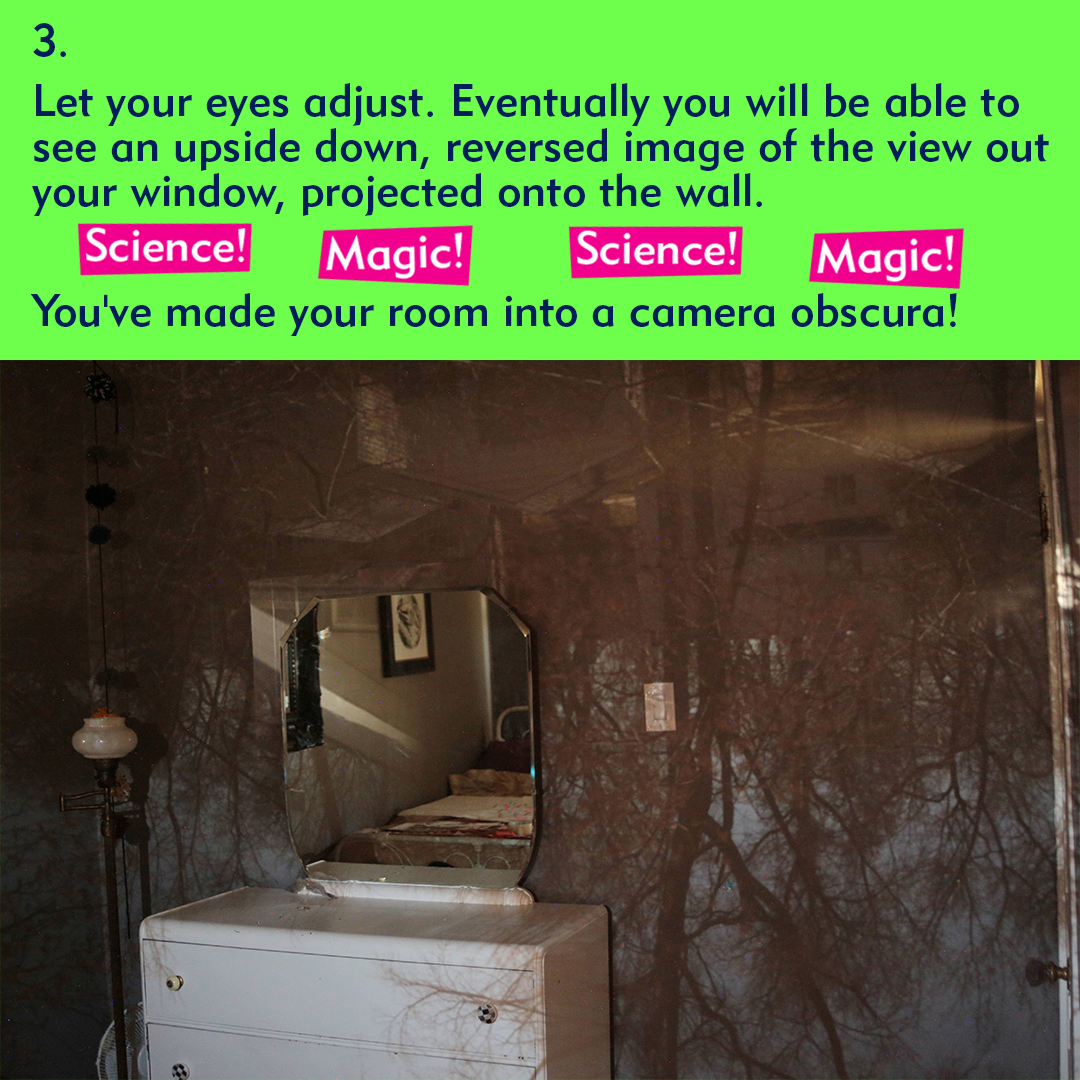 Check out Abelard Morell's photographs for inspiration and this National Geographic video for a step-by-step tutoria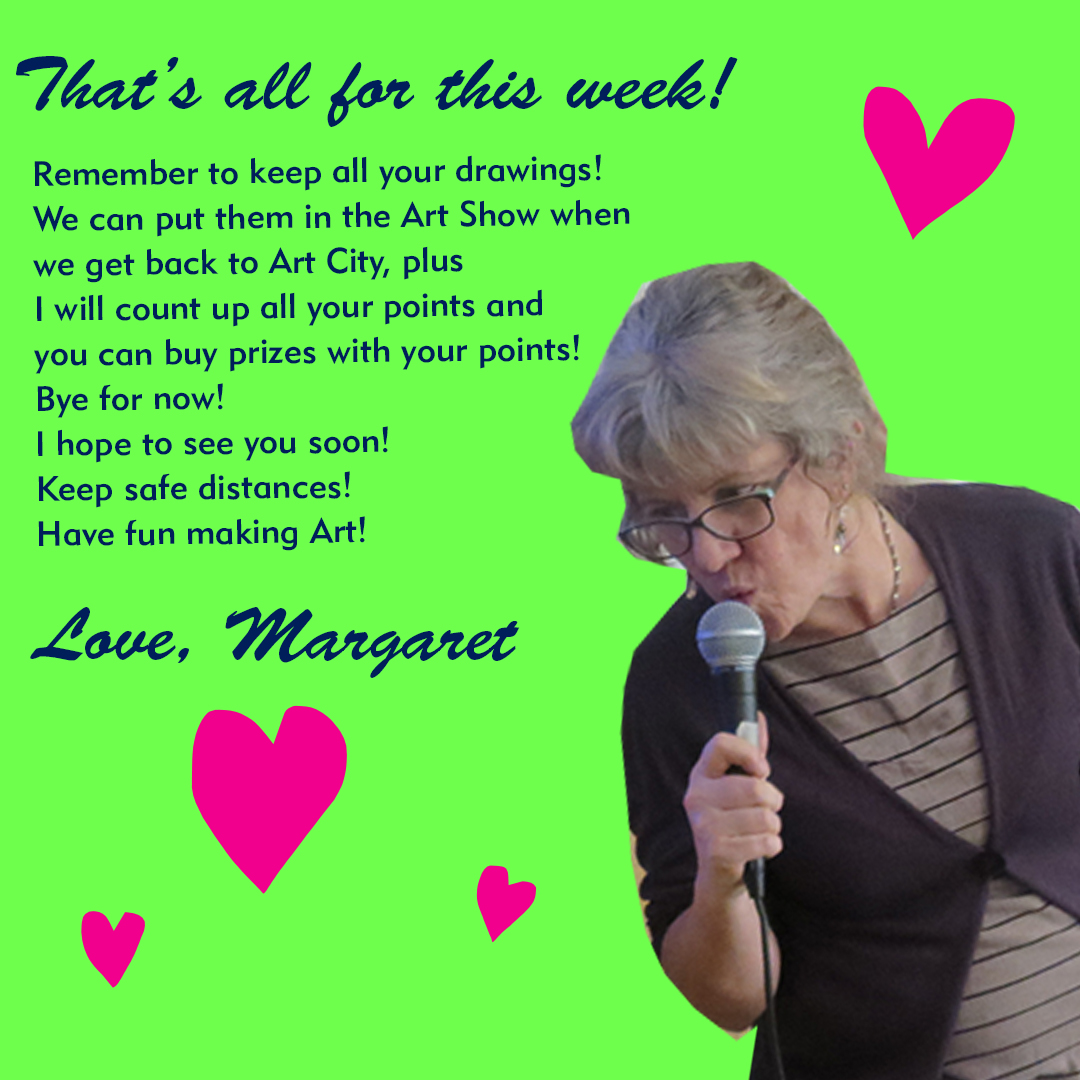 Normally:

Art City is open to all ages and abilities, with a focus on children and youth. Our programs are free, drop in, and no registration is required.

All supplies are provided and a snack is served at 5:30pm every day

Everyone is welcome!


Programming Hours:


Monday to Friday: 3:30pm to 7:30pm

Saturdays for Indigenous Art: 12:00 pm to 4:00 pm


Accessibility


Our Main studio is a ground level entrance with no stairs.

We have two gender neutral bathrooms, one on each floor. 2SLGBTQA+ friendly space.
We do not currently have a wheelchair accessible washroom.

At this time, programs offered in the basement (Ceramics, Drawing Club and Film Photography) are not accessible. Please call ahead (204-775 9856) to let us know of any special arrangements that would make your visit as comfortable as possible.

Art City is committed to making ongoing improvements to our programming spaces with the goal of making them accessible to all.



Weekly Programs run on a first-come, first-served basis.
They are scheduled as follows:

Mondays: Film Photography
Tuesdays: Ceramics and Digital Art
Wednesdays: Drawing Club
Thursdays: Ceramics
Friday: Digital Photo