Art City is offering take away art workshops! We have a selection of twenty art kits, full of all the materials and instructions you need to complete an art project. Available for contact-less pick up at 616 Broadway, Monday to Friday 1-5pm.





Check out these art ideas to try at home:

Click

HERE

for FREE, COOL AND FUN Digital Art at Home Resources!
Click

HERE

for A Drawing Challenge from Margaret!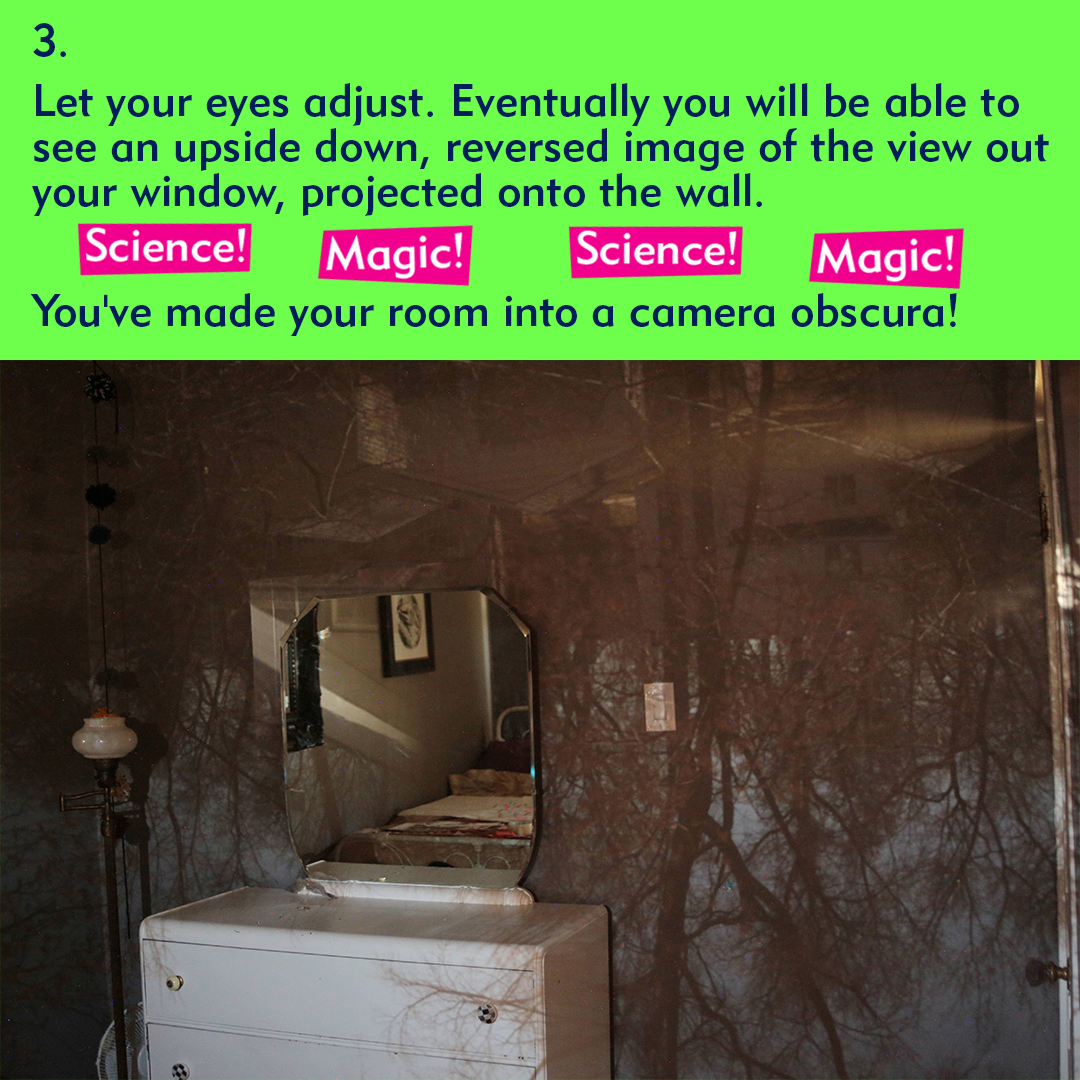 Check out Abelard Morell's photographs for inspiration and this National Geographic video for a step-by-step tutoria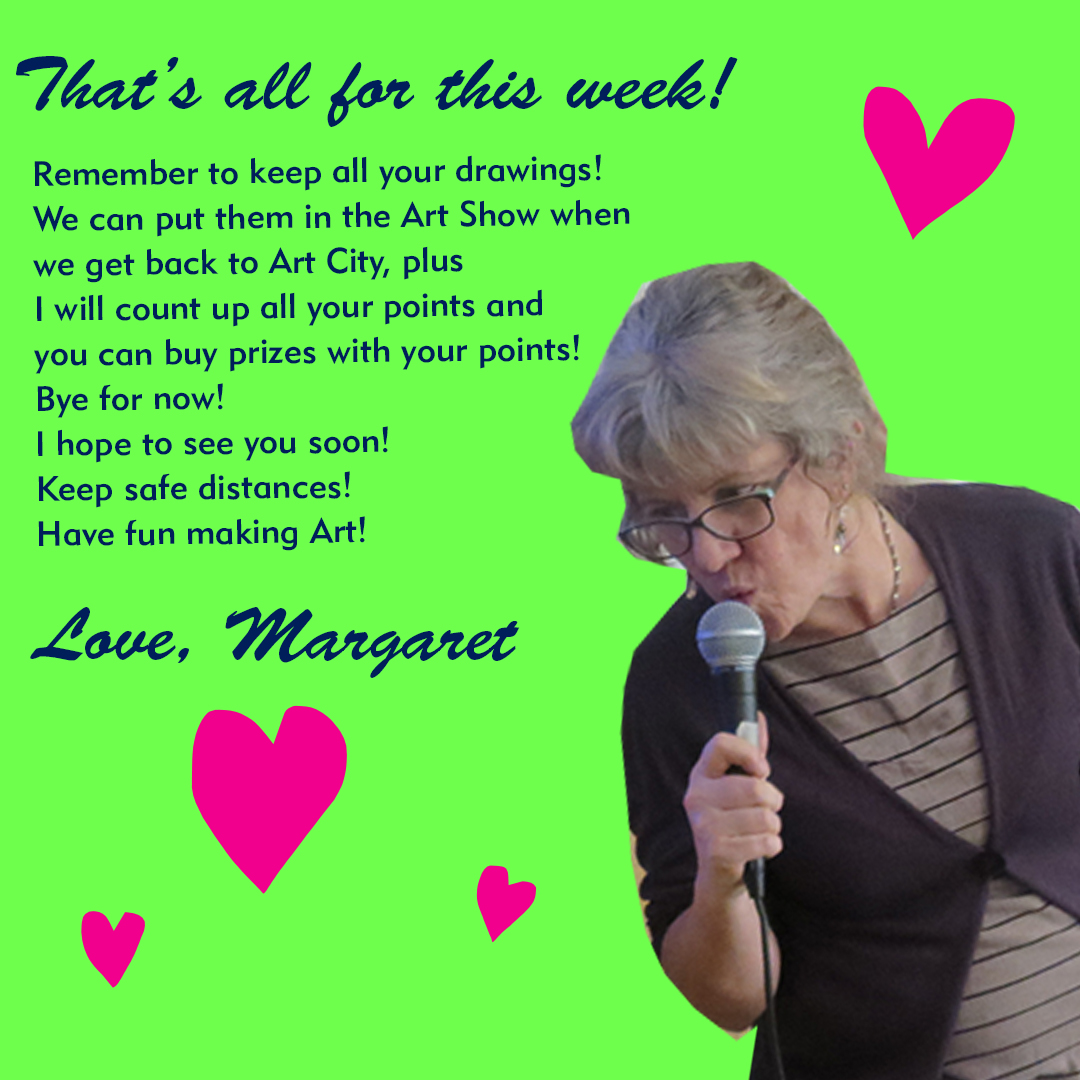 In-Person Programming

Art City is open to all ages and abilities, with a focus on children and youth. Our programs are free, drop in, and no registration is required.

All supplies are provided and a snack is served at 5:30pm every day

Everyone is welcome!


Programming Hours:


Monday to Friday: 3:30pm to 7:30pm

Saturdays for Indigenous Art: 12:00 pm to 4:00 pm

Weekly Programs run on a first-come, first-served basis.
They are scheduled as follows:

Mondays: Film Photography
Tuesdays: Ceramics and Digital Art
Wednesdays: Drawing Club
Thursdays: Ceramics
Friday: Digital Photo